Looking for premium stubby holders Toowoomba?
FREE Shipping, Australia Wide!
FREE Graphic Design & Images!
PREMIUM STUBBY COOLERS TOOWOOMBA!
DESIGN
Using our talented graphic artists in Australia, we design everything in-house. Our stubby coolers are second to none.
QUALITY
Since stubby coolers are so important to us, we only provide the highest quality holders and coolers.
DELIVERY
No matter where you live in Australia, we deliver our coolers including Toowoomba with no hidden costs.
SERVICE
We have the best stubby cooler creation business in Toowoomba! We ensure all our clients love their coolers
Let us design Something
Every order comes with FREE graphic design assistance from our highly skilled team. Our designers will send you a proof for your approval once you have filled out the brief and uploaded any files. It's that simple!


GET STARTED!
Upload Your Own Design
If you're a Graphic designer or marketing professional, our upload your own design section is for you. Download our easy-to-use templates and upload your finished files during the checkout process!


Get templates!
Design your own Online!
Do you fancy yourself as a designer? We offer a design your own stubby holder tool that is easy to use. Create your own images, choose your own fonts, change your colours, and then hit the checkout! Its that simple!


Design Online now!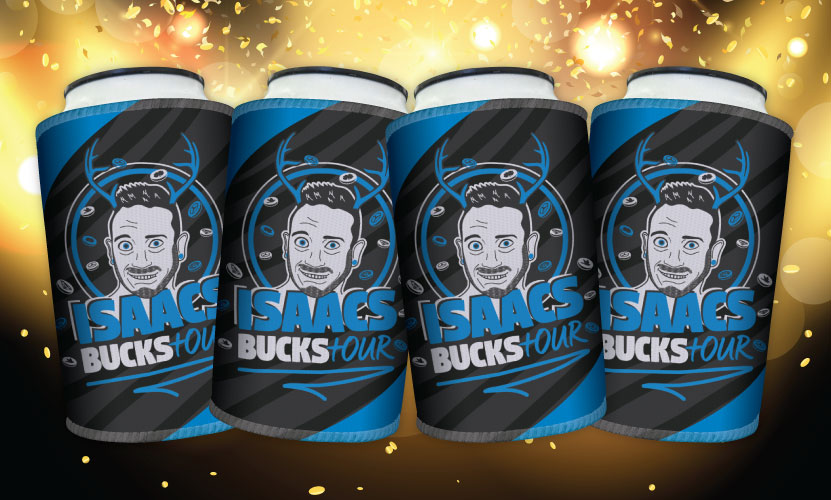 BUCK'S & HENS PARTY STUBBY COOLERS
With our stubby holders, your Buck's or Hen's party will be extra memorable!
What better way to remember your hen's or buck's party than to get some custom designed stubby coolers! Let our designers know what you're thinking and they will produce the best looking stubby coolers you have ever seen!
WEDDING & ENGAGEMENT STUBBY COOLERS
Wedding or engagement party stubby holders make great mementos!
Looking for the perfect gift for your wedding and engagement party guests? Look no further than a custom designed stubby cooler! All our custom designed stubby coolers are of the highest quality and will last a lifetime, making them the perfect gift for your wedding guests.
BIRTHDAYS & ANNIVERSARY STUBBY COOLERS
Stubby coolers are the perfect memento for your big milestone
Celebrating a huge milestone? Why not let us create some awesome looking stubby coolers themed to your big event? Wether you're celebrating a birthday or an anniversary, our coolers are sure to be the talk of the party!
CORPORATE & BUSINESS! STUBBY COOLERS
Custom stubby holders make perfect business giveaways that won't get thrown away!
Looking for the perfect marketing device for your business? The stubby cooler is tried and tested as one of the most held onto bits of marketing material ever! We handle the design, you distribute. We don't know too many who won't happily accept a stubby cooler!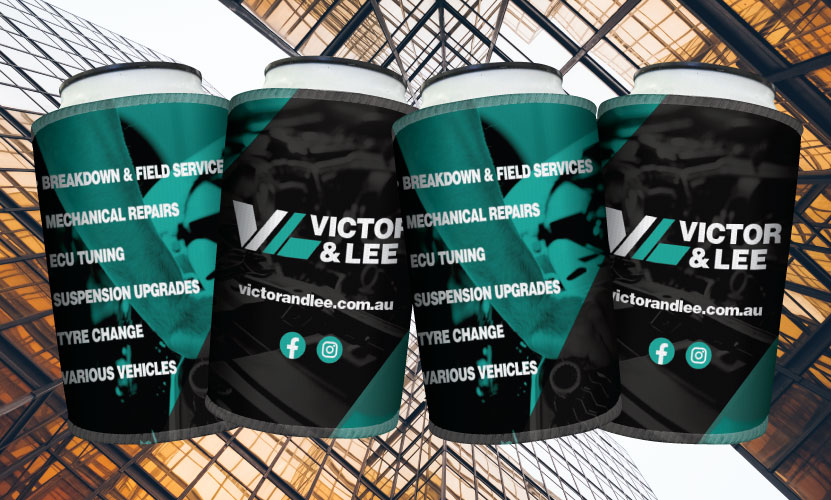 STUBBY COOLERS TOOWOOMBA!
WE LOVE TOOWOOMBA, HOWEVER WE CAN SHIP YOUR STUBBY HOLDERS ANY WHERE IN AUSTRALIA FOR FREE!
PREMIUM STUBBY COOLERS TOOWOOMBA!
OUR Coolers ARE BUILT BETTER!
Premium Quality Stubby Coolers & Holders Toowoomba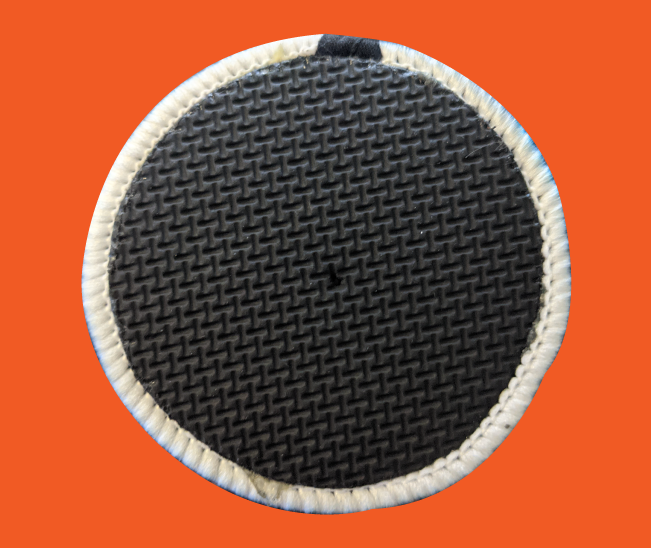 Added durability / High Quality Glue, Toowoomba
All our stubby coolers have shark skin glued bases! Why? Because they stop your beverage from falling out the end, plus they make your coolers even more durable!
Professional stubby holder stitching, Toowoomba
We make sure each of our stubby coolers has overlocking on both the top and the bottom. Overlocking stops your coolers from fraying on the edges, making sure they last even longer. Plus they also make your coolers look even better!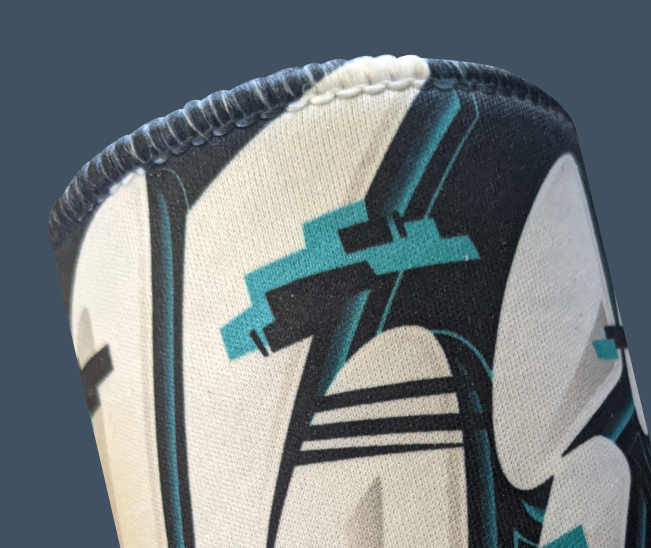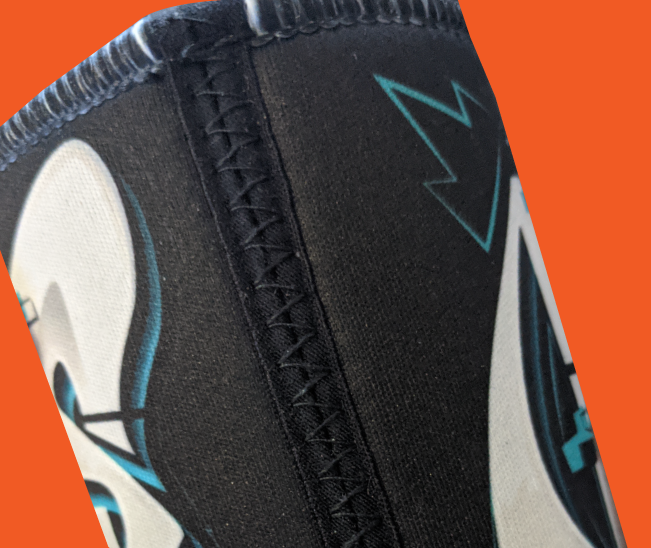 STICHED & GLUED SEAM TAPE
The strongest solution to keep your stubby coolers together, Toowoomba
All stuby coolers are printed flat then joined together at the seam. Unlike other stubby cooler printers, we make sure each of our coolers has heat tape applied to the seam and then it is overlocked to ensure it is kept in place!
Added durability / High Quality Glue Toowoomba
All our stubby holders are made from the highest quality neoprene! Neoprene is the perfect material to keep your drinks cooler longer, and not only that but Neoprene allows us to print full colour images, including photos!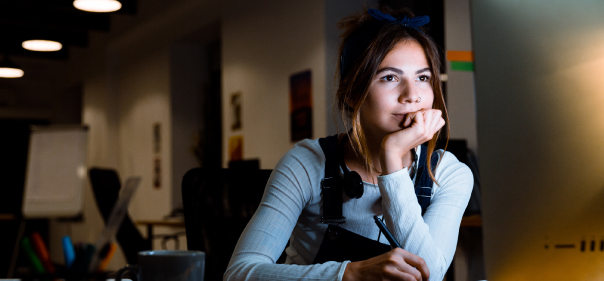 All our coolers come with FREE graphic design! We have a bunch of designers who work in house ready to take your brief and work their magic, creating the best looking stubby coolers you have ever seen! Don't worry we don't do average work, we guarantee you will be blown away with your finished product!
Premium stubby coolers Toowoomba!
DELIVERY LOCATIONS Toowoomba
The Brand Tavern Toowoomba has the ability to service all of Toowoomba, Including but not limited to:
Stubby Coolers Rangeville
We deliver to Rangeville, Toowoomba
Stubby Coolers Mount Lofty
We deliver to Mount Lofty, Toowoomba
Stubby Coolers Brookstead
We deliver to Brookstead, Toowoomba
We deliver to Westbrook, Toowoomba
Stubby Coolers South Toowoomba
We deliver to South Toowoomba, Toowoomba
Stubby Coolers SouthBrook
We deliver to Southbrook, Toowoomba 
Stubby Coolers Kearneys Spring
We deliver to Kearneys Spring, Toowoomba
We deliver to Crows Nest, Toowoomba
Can't find your suburb above don't worry, we can delivery our stubby coolers to anywhere in
Queensland
!