FREE Shipping, Australia Wide!
FREE Graphic Design & Images!
DESIGN
We design everything in-house with talented graphic artists. We promise you'll love the finished product
QUALITY
Our coolers are of the highest of quality. They aren't your cheap and nasty throw aways! Our products are built to last!
DELIVERY
We deliver to anywhere in Australia FREE of charge, making this whole process easy and convenient
SERVICE
We guarantee, you wont have a better experience dealing with any other cooler business !
Let us design Something
Our talented team of Graphic artists are on standby FREE with every order. Fill in the brief at the checkout, upload any files and our designers will send you proof for your approval! It's that simple!


GET STARTED!
Upload Your Own Design
Our upload your own design section is perfect for Graphic designers or marketing professionals. Simply download our easy to use templates and upload your finished files when you order at the checkout!


Get templates!
Design your own Online!
Fancy yourself a bit of a designer? We have an easy to use, design your own online stubby holder. Upload your own images, style your fonts, change your colours and then hit the checkout!


Design Online now!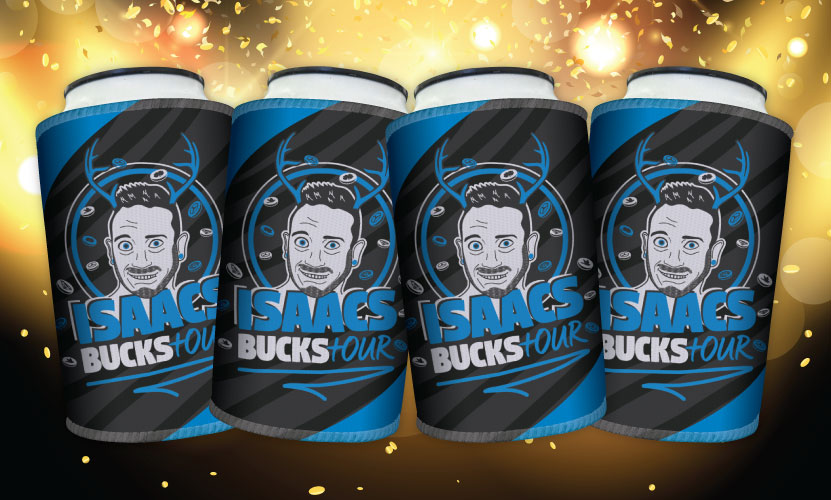 BUCK'S & HenS PARTY HOLDERS!
Are you looking for a memento for all your hen's and buck's party guests? Our high-quality coolers stand the test of time and look great! Let our designers know what you are after, upload your imagery, and our design team will whip you up something you'll love to hand out!
WEDDINGS & ENGAGEMENT PARTY HOLDERS
Are you looking for a memento for all your wedding & engagement guests? Our professional graphic artists design you some coolers stubby holders; they will be sure to create something extra special for your special day! Our stubby holders are of the highest quality and will stand the test of time, making our coolers the perfect memento.
BIRTHDAYS & ANNIVERSARY HOLDERS
Are you looking to make a birthday or any anniversary extra special? Why not let us design you some incredible looking stubby holders? We custom design all our products with professional artists, you'll receive the perfect memento of your special day! Fill in your details, upload any images, and leave the rest with us!
CORPORATE & BUSINESS HOLDERS!
After the perfect marketing solution for your business, look no further than our epic coolers! Stubby coolers are the number one promotional product of all time. Simply fill in your details, upload your logo and let our talented design team do the rest!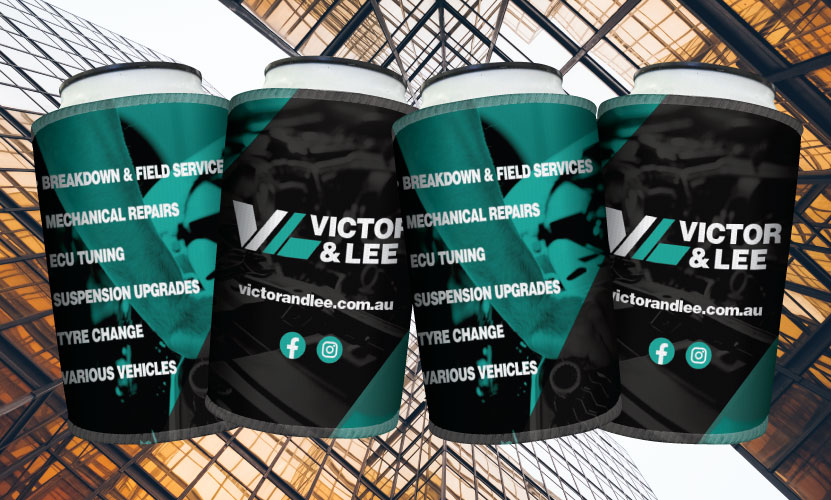 We Ship ANY WHERE IN AUSTRALIA FOR FREE!
OUR Coolers ARE BUILT BETTER!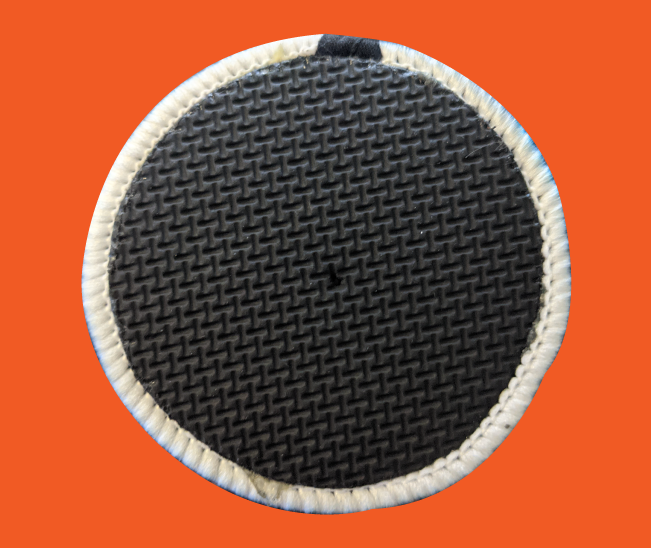 Added durability / High Quality Glue
All our products have a glued bottom, which not only stops your can or bottle from slipping out the bottom but looks excellent also. The glue is high-quality and guaranteed to help improve the durability of the coolers.
All our coolers are professionally stitched, both top and bottom. The added stitching keep our coolers a much-needed durability boost.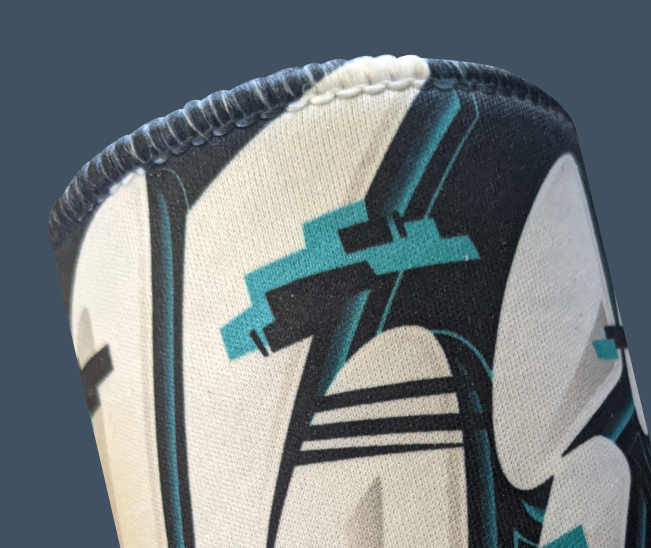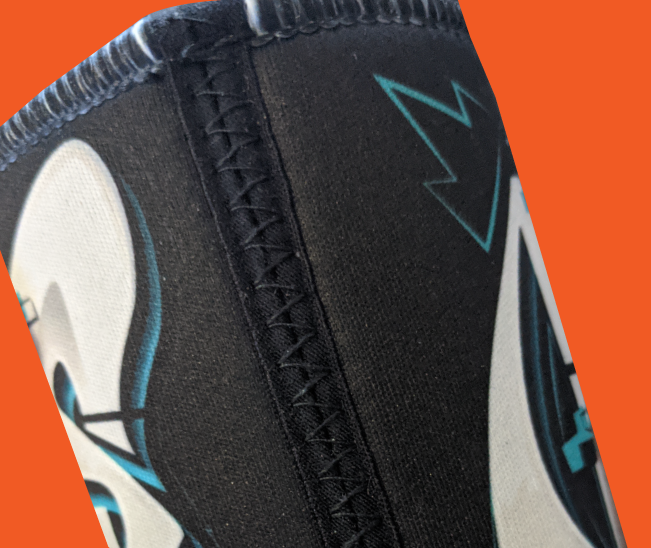 STICHED & GLUED SEAM TAPE
The strongest solution for added durability!
All our coolers are held together with both glued seam tape and stitching. Each and every one of our products are built to stand the test of time.
Enhanced Colours & Improved Thermodynamics
All our products are manufactured with the highest quality Neoprene! The neoprene keeps your cans and bottles cold and makes your colours pop!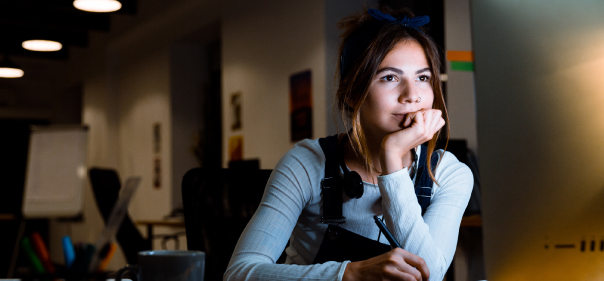 We don't skimp on graphic design! All our products are designed by professional graphic designers who live and breathe design. Our designers will work to your brief or come up with something to completely WOW you! The Brand Tavern don't believe in cheap and nasty; every cooler you get is a work of art!