ORDER YOUR CUSTOM DESIGNED STUBBY COOLERS!
Fill in the below form for a FREE quote on your brand new custom designed stubby coolers!
Use these figures as a guide only. Please submit a quote with your required quantities and additional information.
WE SHIP TO ANYWHERE IN AUSTRALIA FOR FREE!
OUR Coolers ARE BUILT BETTER!
Premium Quality Stubby Coolers & Holders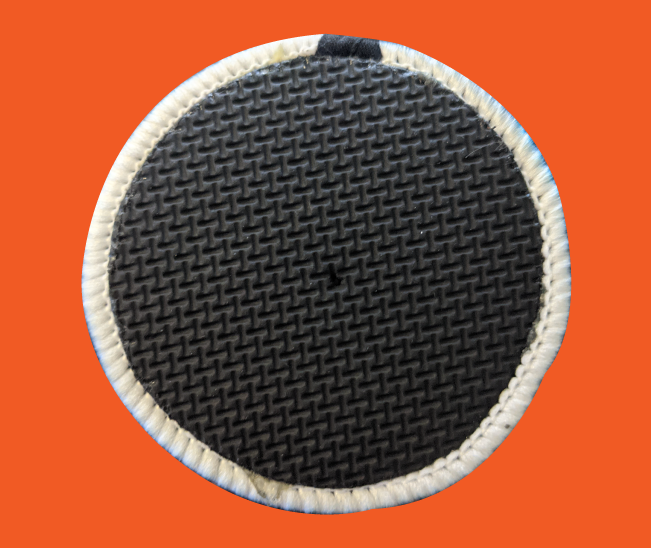 Added durability / High Quality Glue
Our products have glued bottoms, which prevent cans and bottles from falling out. Because of the high-quality glue used, these coolers will last longer.
Professional stubby holder stitching
Professional stitching is done on the top and bottom of our coolers. Due to the stitching, our coolers are more durable.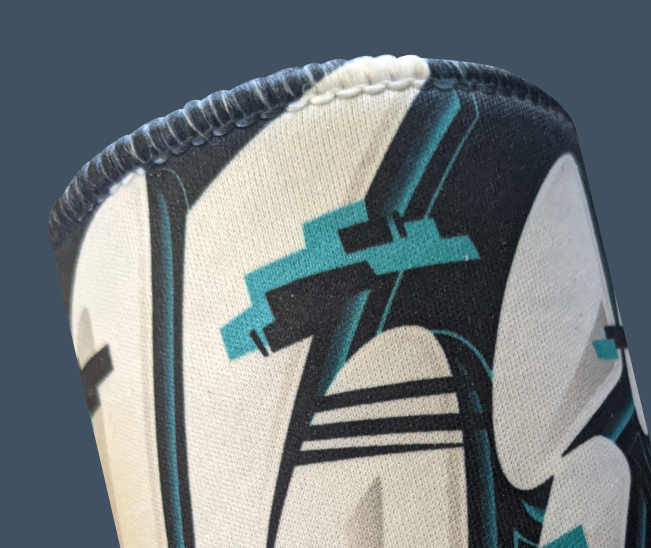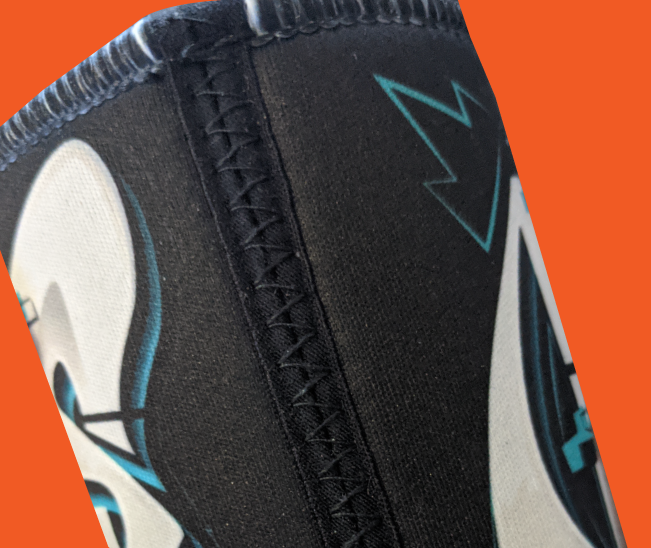 STICHED & GLUED SEAM TAPE
The strongest solution to keep your stubby coolers together
In addition to using glued seam tape, we stitch our coolers together. Our products are built to last for many years and to provide you with the most enjoyment.
Added durability / High Quality Glue
We use Neoprene in all of our products, making them the best of the best! While keeping your cans and bottles cool, Neoprene also makes the colours pop!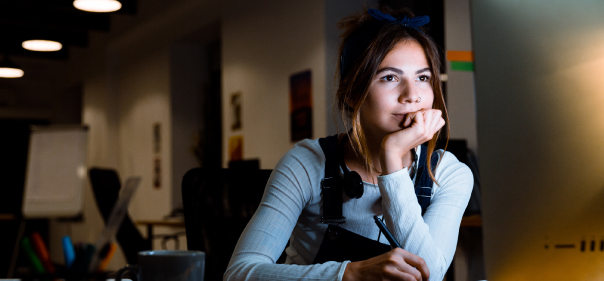 We don't skimp on graphic design! All our products are designed by professional graphic designers who live and breathe design. Our designers will work to your brief or come up with something to completely WOW you! The Brand Tavern don't believe in cheap and nasty; every cooler you get is a work of art!